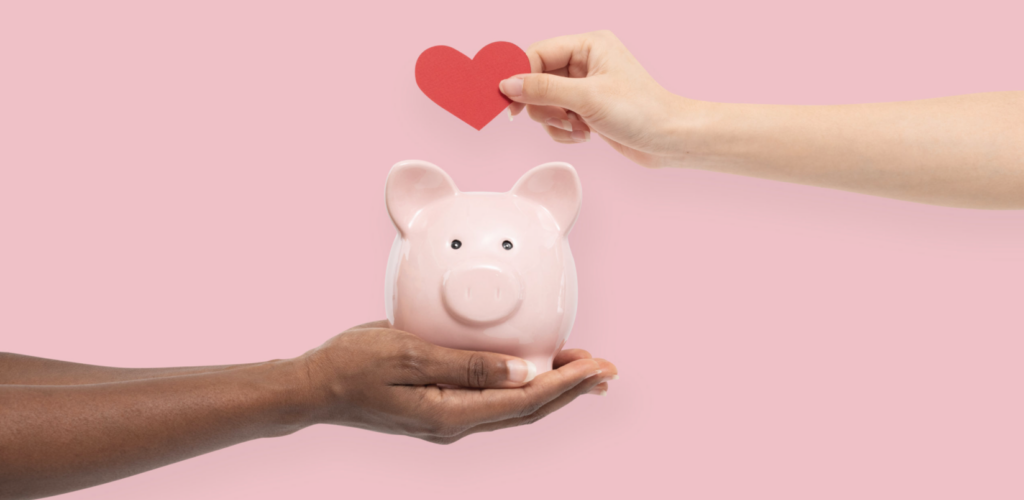 Funding For The Early
Learning Profession
The purpose of this funding is to systematically recruit, upskill, and retain quality early education professionals with opportunities to apply for stipends and trainings.
The Workforce Initiative is funded by COVID-19 Crisis Emergency Funding Assistance for Early Learning/Child Care Providers Coronavirus Response and Relief Supplemental Appropriations (CRRSA) Act Initiatives.
June 30th, 2023 is the deadline to submit all documentation.
Follow the below instructions to upload documentation and complete your application.
For any questions regarding ARPA or grants please email: grants@elchc.org